Mobile App Development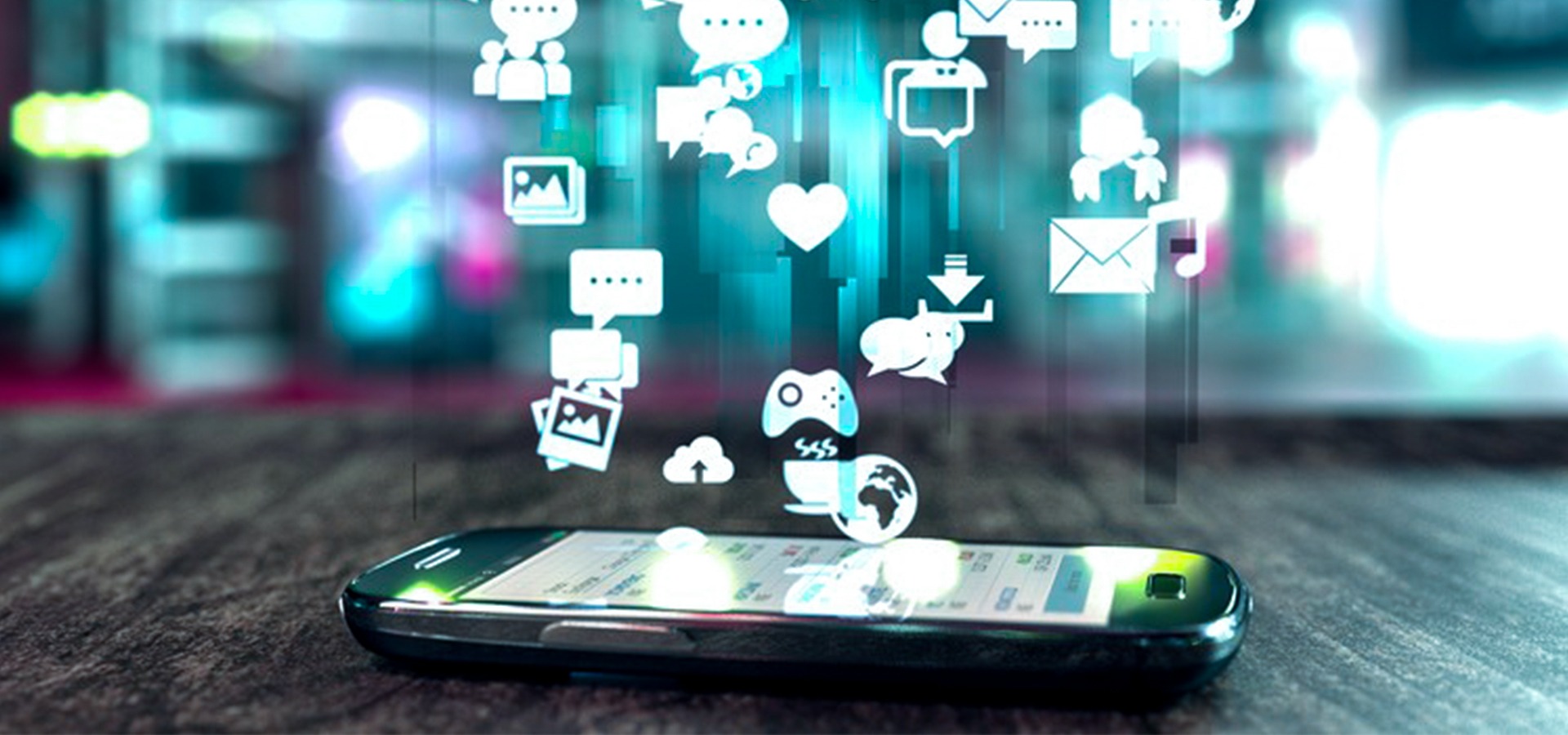 Offer seamless user experience across all modern devices with our app development for mobile services. Amyntas helps brands design and build high-quality mobile apps that offer their users new channels to connect with them. 
What does mobile app development service mean?
It is a service in which we develop a software application that can run on a mobile device. Developing an app includes ideation, user interface design, testing, deployment, and maintenance. You can get our team of developers to design and develop a custom mobile app for your business. We follow an agile application development cycle that ensures we provide excellent services. 
The need for mobile app development for business
As mobile technology keeps growing in today's world, businesses must grab the attention of mobile users. Mobile users are increasing. Hence, developing mobile apps for your business is a good idea. As a mobile app development agency, we help businesses and organizations reach their customers directly. With our development service, you can achieve an app that offers a seamless, personalized experience.
Developing a mobile app has various benefits for a brand. You can increase customer engagement and experience by offering unique features in your app. Having a mobile app for your brand improves its visibility. Moreover, it also helps you generate additional revenue as you provide your users with new channels.
Our key features
Amyntas can help you complete your mobile app development project by offering these features, including:
Consulting and prototyping
Before we provide our services, we consult with our clients and identify their business needs. We create prototypes to ensure we address our client's requirements accurately.
Multi-platform app development
We can create mobile apps for multiple platforms, including iOS and Android, based on our clients' needs.
We can integrate the mobile app seamlessly with your other software, like payment gateways or social media platforms.
Our designers create a unique UI to ensure it attracts a large audience. With more users, you can easily increase your revenue.
We also ensure that we follow an agile development cycle to provide our clients with high-quality services.
Our mobile app development services
We provide professional development of the following mobile app types, including:
Native mobile app development
Our team of app developers knows vast tools and technologies. Native apps perform better than other app types. We can help you develop mobile apps using appropriate programming languages and tools, especially for a particular platform.
Hybrid mobile app development
We created a hybrid app using a wide range of web technologies, like JavaScript, and packaged it as a native app. It ensures your app can be used on both mobile and web-based apps.
With this service, we can help you develop a mobile app for wearable devices like smartphones. It offers a personalized and convenient user experience.
Progressive app development
Progressive apps are designed for use in the web browser. Our professionals help you develop all kinds of apps with high security.
Our Process
At Amyntas, we are the mobile app development company who follow an agile process for the app development cycle to ensure we deliver high-quality products to our clients.
First, we consult with our clients and understand their business needs to develop mobile apps.
After gathering information about our client's goals and requirements, we design the UI and UX that meet the requirements.
Once our client approved our prototype mobile app design, we started coding using a specific language suitable for the app type.
We send the mobile app for testing to look for and fix possible bugs and errors.
After testing, we launch the mobile app on the app store and make it available for download.
We provide ongoing support for our mobile development service.
Why choose us?
Mobile app development offers numerous benefits for businesses. If you need to develop an app for your brand, consider Amyntas. We are the mobile app development company in India that offers our expertise in creating a mobile app that helps you reach your goal. Our professionals are skilled in advanced technologies to provide your secure application with a striking UI. We also have years of experience developing mobile apps for different niche organizations. Allow us to develop a custom mobile app for your brand that you can use to increase your brand visibility.