Application Outsourcing Services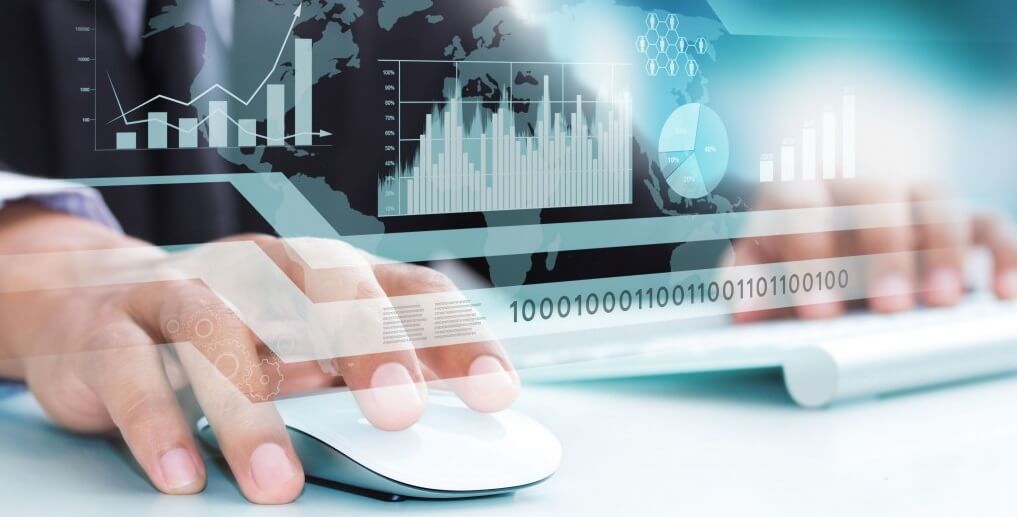 Get application outsourcing services according to your business's requirements. Amyntas is a reputable application management outsourcing company that offers a range of services to address your technology needs. Develop new applications with the help of our outsourcing app development service or benefit from other services. You can also explore our services to learn more about how we can help you. 
What is an application outsourcing service?
This service is an outsourcing arrangement for various application services like development, management, and more. At Amyntas, we offer a full range of outsourcing services, from development to testing. We also offer consulting services to help businesses understand their technology needs. The purpose of our services is to help businesses leverage their expertise, resources, and cost-efficiency. 
The importance of application outsourcing in business
Application outsourcing is essential for businesses as it comes with various benefits. Good app outsourcing services help you reduce costs and grow your business. Businesses can also gain a competitive edge in the market with these services. You can also concentrate your internal resources and efforts on core business functions like customer relationship management by outsourcing services. Businesses can also accelerate the time it takes to market their new products or services.
At Amyntas, we are reputable outsourcing company who understand the technology needs of all types of businesses. We provide a dedicated team that allocates its key resources to focus on primary business tasks. You can access the specialized skills and expertise of our services. Our 24/7 support helps you get quick assistance to resolve your issue. You can also scale your application development resources up or down quickly according to the market demands. 
Our key features
Let's take a look at the features of our outsourcing services, including:
With the agile development of applications, you can market your product more quickly.
We help businesses develop applications focused on user experience with high-security standards.
Our experienced team works on the project under your direct management.
We also use modern development trends to keep you updated on the latest operating systems, devices, and usability.
We help businesses fast-track their mobile application development.
We guarantee to provide cost-effective outsourcing services for applications.
Our application outsourcing services
At Amyntas, we provide a wide range of outsourcing services that help you at all application development life cycle stages.
In this service, you can consult with our experts about our services, your business needs, and technology solutions.
Application security outsourcing
Implementing robust security measures and conducting vulnerability assessments ensures the security of your application product. We also provide ongoing monitoring and threat management.
Application development outsourcing
Amyntas's team ensures the efficient application performance of your product by providing excellent app development services. Our skilled professionals can help you develop different types of apps.
Application infrastructure management outsourcing
Our team offers infrastructure management services, including server management, database administration, and more.
Application migration and integration outsourcing
With this service, businesses can easily migrate and perform smooth system integration for improved efficiency.
Our Process
We follow an agile process to ensure the quality of our outsourcing services. Here's how we operate our application outsourcing services, including:
Set goals and get creative ideas to help you address your app development needs.
During this phase, we create the actual concept of the solution, which includes detailed software architecture.
At this stage, we provide our outsourcing software after coming up with a complete API.
Testing for potential error
We ensure the quality of our services by checking if the software product is free from bugs and errors.
Our team hands over the application product to the client after finishing testing.
We also enable our clients to expand their product scale and introduce new features to their products.
Why choose us?
Amyntas is a leading IT service provider that serves various businesses to overcome challenges related to technology. We can help you blend your technology needs with our business strategies which ensure you achieve your goal. We have a dedicated team that covers each part of your project. They also have skills and expertise in various app outsourcing services. We guarantee to provide you with cost-effective outsourcing solutions and help our clients expand their businesses.