Significance of Web Designing for a Business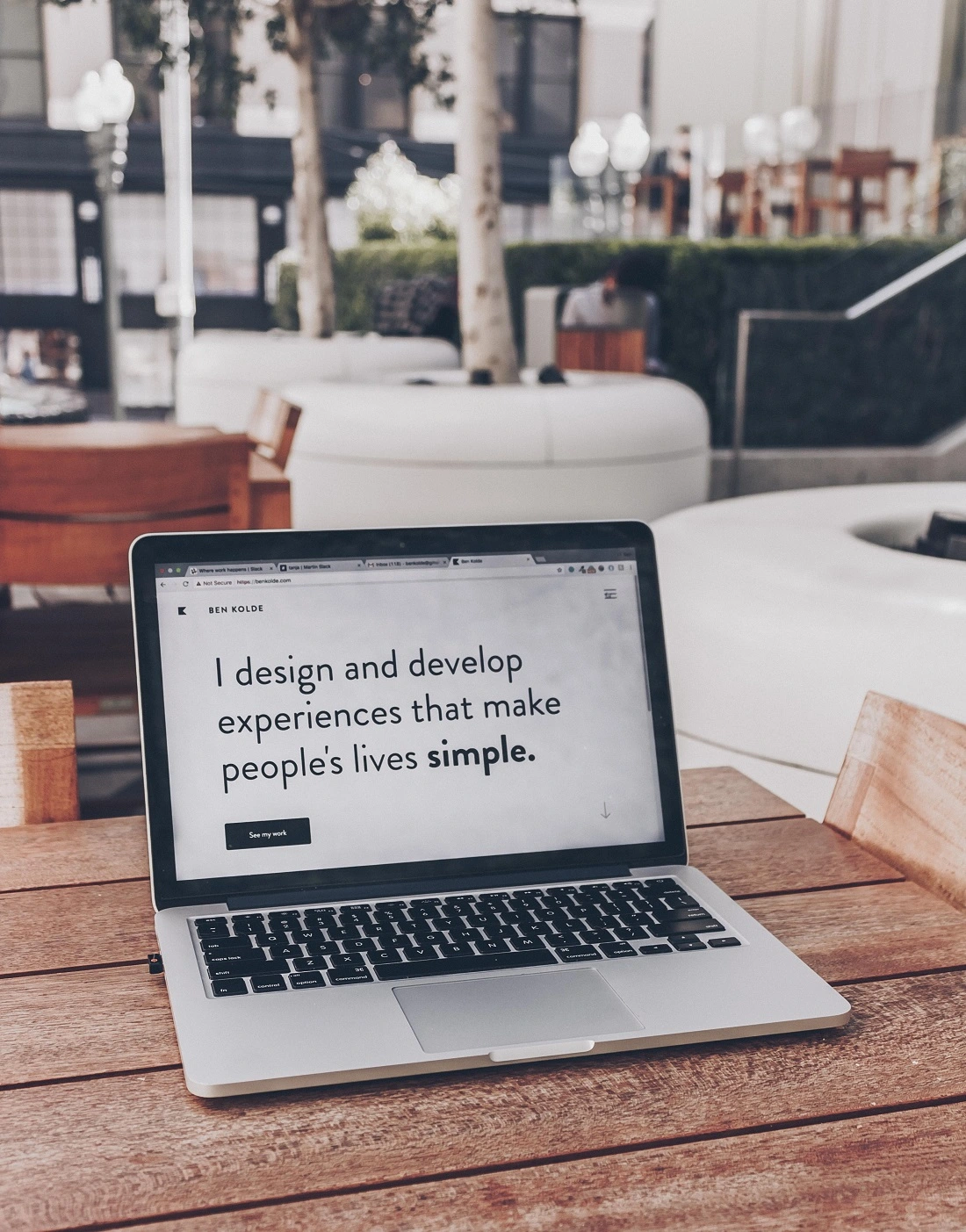 Visually appealing things attract 66% more people than something simple and plain. A website is an essential element for every business; thus, a company should work on creating a well-designed and eye-catching website to attract the attention of its potential customers. An appealing website helps increase the brand's online presence, crucial to attaining success, getting conversions, and improving the user experience. However, this guide will help you understand web design's significance for a business.
It gives users the First Impression.
An engaging website helps businesses make a positive first impression on their customers. The audience judges the business by the website's design, and it can positively impact them. If the business website is not engaging or updated, then the audience will likely dislike your brand.
When a website needs to be updated or better designed, people cannot trust the business efficiently. Audiences may view a business website as shady or seedy due to its unappealing design. It would be best to have an appealing and engaging website design to gain the audience's trust.
Web design is crucial for increasing leads and sales. Customers are more likely to appreciate websites with an appealing design, which helps increase sales. Moreover, the better web design and best SMS services in Gurgaon, Delhi, India attract the audience's attention, boost credibility, and increase conversion rates and sales.
A well-designed and well-structured website helps make it more accessible. An accessible website helps to create a better user experience, eliminate the risk of legal complications, reduce loading time, improve brand reputation, and help to build an innovative business mindset.
Apart from the content and strategically placed keywords, an appealing web design also helps to improve organic traffic and directly influences SEO.
Easy and quick navigation helps get the audience's attention and offers them a better experience. Therefore, the most significant benefit of an engaging web design is that the audience can easily and quickly find information, which helps them navigate without getting lost.
A user-friendly and convenient interface can effectively increase user satisfaction and experience by making it efficient for visitors to obtain their goals and easily find information.
Conclusion
Website design plays a significant role in a digital marketing campaign's success. If a business wants to drive the best outcome, investing in web design and the best SMS services in Gurgaon, Delhi, India, can help attain optimum benefits and success.