How SEO Services Benefit Business to Grow?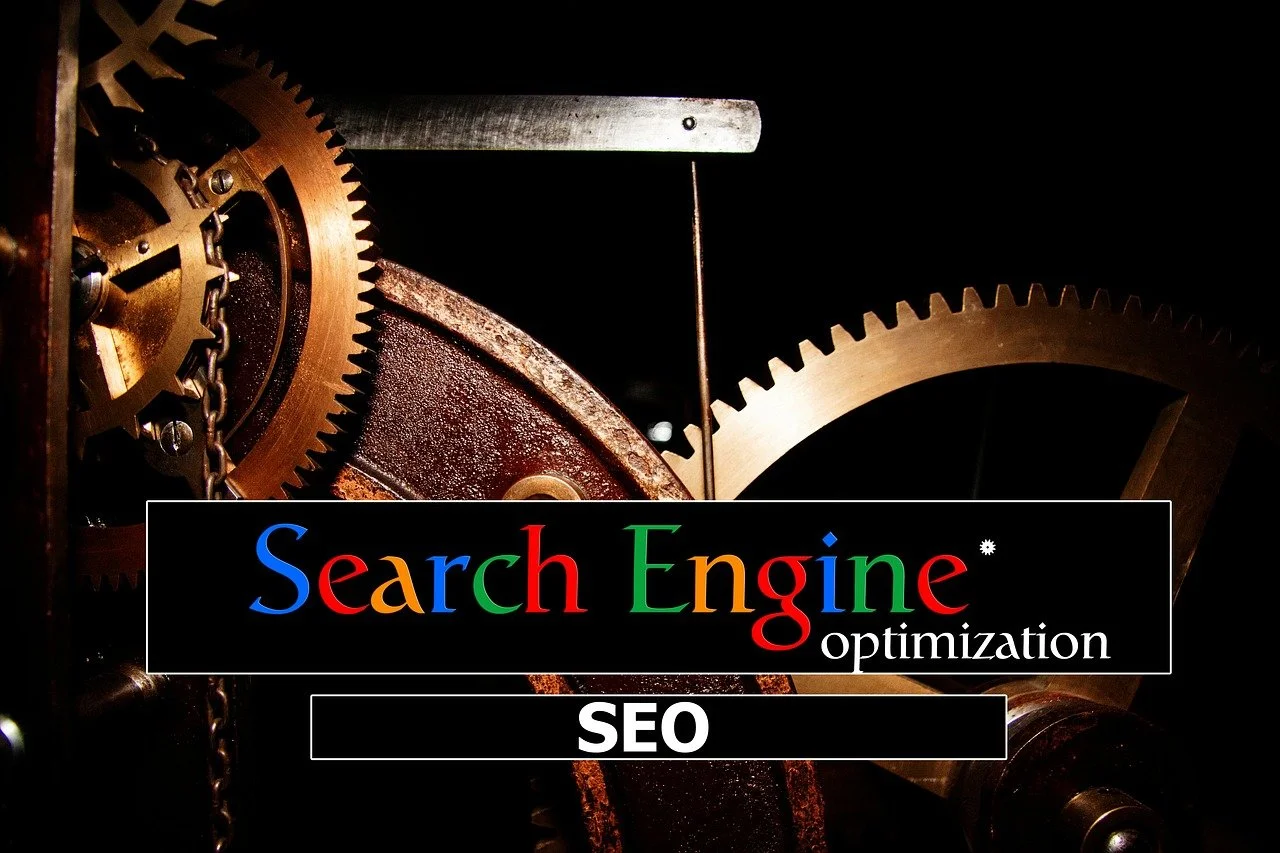 Every business uses the best digital techniques to reach its target audience and encourage them to interact with their business in this digital era. SEO is the most beneficial tool to reach and attract an audience for business success. SEO services are one of the most helpful digital marketing tools to help companies engage their customers and grow effortlessly.
SEO – A Primer
SEO is an abbreviation for search engine optimization, a digital marketing procedure that allows a business website to rank at the top of the search engine result page. It is an essential technique to grow the online presence of a business. SEO effectively makes websites stand out in a competitive market with the help of phrases and keywords related to the company, product, or service. Besides increasing the site ranking, it efficiently increases organic website traffic, visibility, and engagement. Besides SEO services, the best SMS services in Gurgaon, Delhi, India, are another effective way to help reach an audience and increase conversion rates to grow business.
Mechanism of SEO
SEO is the best tool for increasing the quality and quantity of a business. It works by combining different SEO factors with the help of data-driven approaches. The elements of SEO include:
Creating unique and valuable website content helps businesses communicate directly with their audience and potential customers. Content creation incorporated with relevant keywords helps to build trust, authority, engagement, and consistency.
Citing sources of other high-quality and credible websites similar to the business's expertise helps create credibility for a business.
Keywords are the words and phrases users often use to search for their queries, products, and services. The strategically placed and researched keyword can help improve the quality of the content as search engines show the business website on the SERP whenever a user searches for it.
Some common advantages of SEO services 
If a business uses all the best strategies to adopt SEO services, it can effortlessly obtain the following benefits.
A website ranking higher on the SERP helps a business gain customer trust.
It helps drive website traffic and makes it easier for users to find the business.
When more people are attracted to the website and start visiting it, it helps to increase conversion and engagement rates.
Developing websites that are easy to access and navigate significantly improves the user experience.
SEO helps improve organic visibility, allowing a website to appear quickly to a potential customer.
Conclusion
SEO is a data-driven approach that helps a business increase its quality and quantity of digital marketing. The benefits of SEO and the best SMS services in Gurgaon, Delhi, India, can help companies grow and achieve their business goals efficiently.