A Guide to Web Development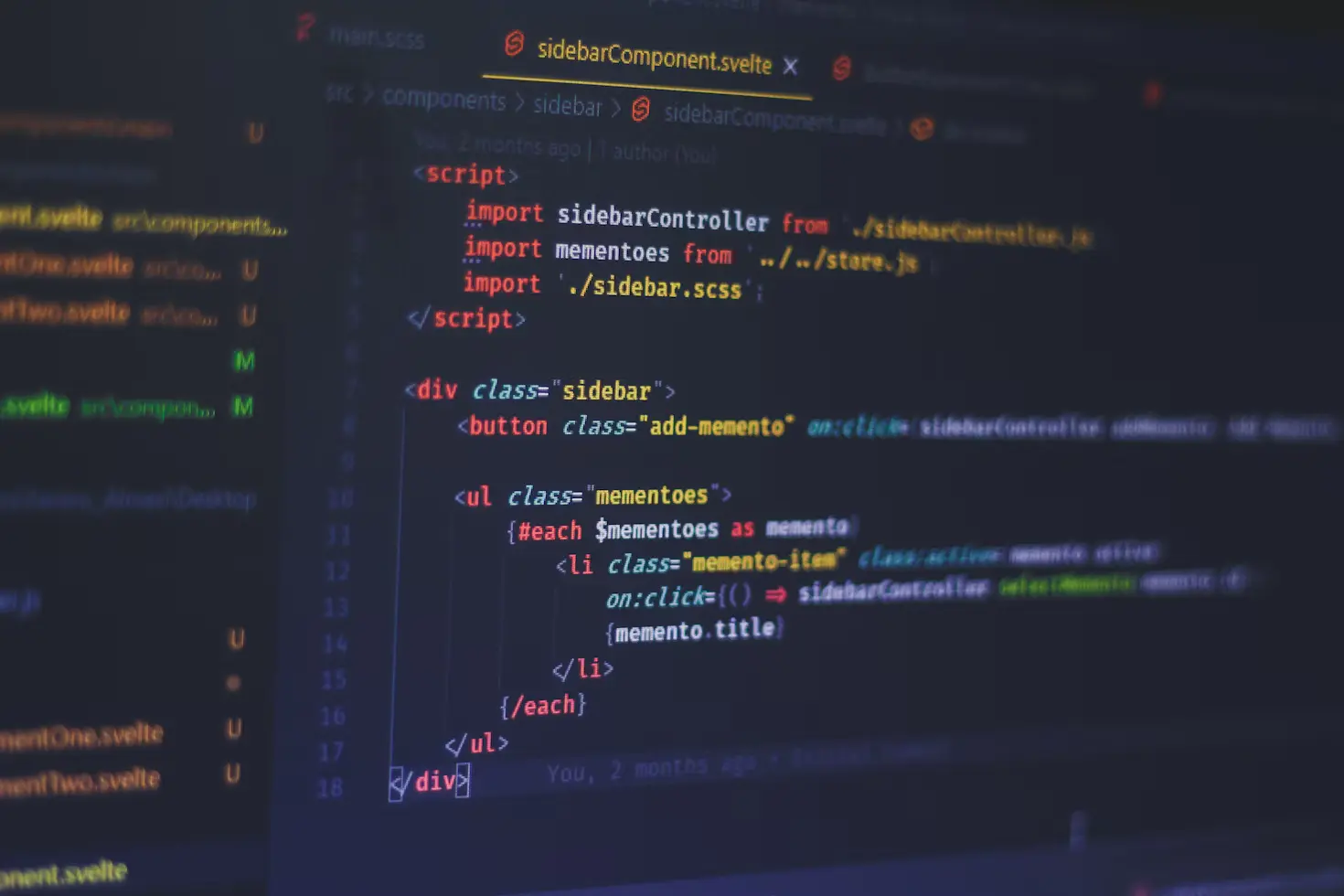 Technology is one of the most crucial parts of every human life. From communication to shopping, advanced technology makes everything effortless, increasing the need for effective web development. Every marketer and business owner must also work well on web development to make their brand more engaging and attractive.
Web Development – A Primer
"Web development" consists of two words: web and development. Web refers to a web page, website, or anything that works on the internet, and "development" is the process of building the web or application from scratch. Web development includes web publishing, designing, database management, coding and scripting, web programming, CMS development, and network configuration.
While it usually refers to the coding and markup of a website, "web development" may include all the related tasks, such as server-side scripting, client-side scripting, e-commerce development, network and security configuration, and content management. A wide range of benefits is associated with web development and the best SMS services in Gurgaon, Delhi, India, which allow businesses to achieve their objectives and stand out in the competitive digital world.
Significance of Web Development
Web development is a crucial way to make the audience aware of the brand's offering and understand the benefits and features of products and services, which helps in encouraging them to buy or use the brand's offering. Effective web development lets the brand showcase its business information with a thought-out presentation and high-quality images, significantly impacting the audience. It also helps the business communicate with the audience effectively, improves connectivity, and proves business reliability.
Different Types of Web Development 
Embedded development includes creating applications with the help of different programming languages.
Front-End Development: includes creating user interfaces with the help of JavaScript, CSS, and HTML so that users can easily interact with websites.
Back-End Development: involves building server-side software for the proper website performance and focuses on the database.
Desktop Development: involves creating, building, and maintaining a website for desktops.
Website Development: this is the process of creating and building a website.
Game Development: involves creating and designing games for mobile, desktop, or websites.
Mobile Development: includes creating, building, and maintaining a website for mobile phones.
Full-Stack Development: This involves creating both the front-end and back-end development for a website or application.
Conclusion
Web development has excellent significance for successful business marketing. With web development and the best SMS services in Gurgaon, Delhi, India, it would be easier for the business to engage with the audience, leave a mark on the global level and collect the benefits of success.